Welcome to the Academy!
Reviving sacred drama, one masterpiece at a time.
---
Learn about upcoming performances by subscribing to our mailing list.
---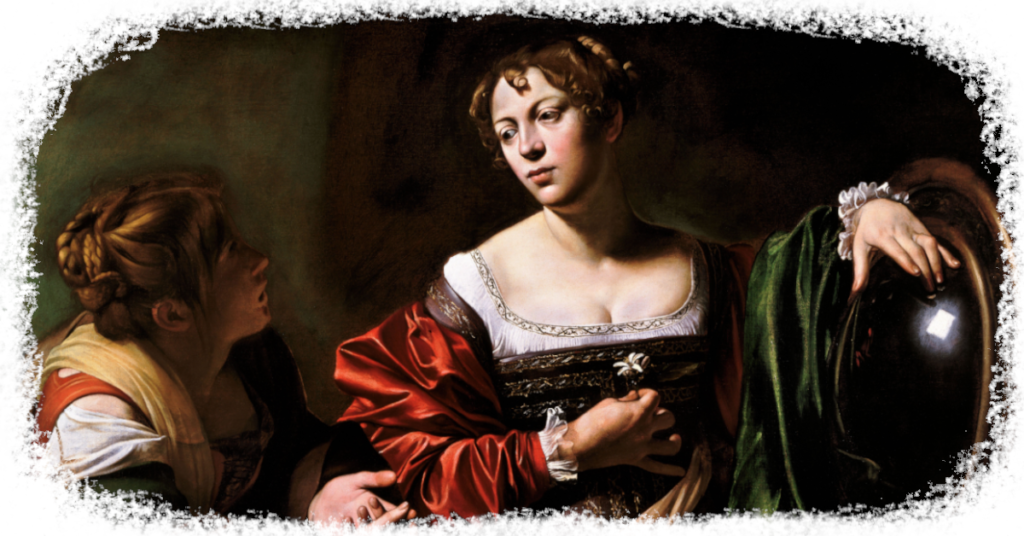 In March 2023, the Academy of Sacred Drama will present a powerful Lenten reflection: a musical drama by Giovanni Bononcini, his oratorio La conversione di Maddalena (1701). In this tale of the conversion of Mary Magdalene, the beautiful courtesan walks away from a life of pleasure, influenced by her persistent sister, Martha. Performances will take place in Scarsdale, NY on Friday, March 24 at 7:30 PM and in New York City on Saturday, March 25 at 7:45 PM.
We have a stellar cast for A Change of Heart: Awet Andemicael, soprano, is cast as Mary Magdalene, and Janna Critz, mezzo-soprano, plays the role of her sister Martha. Nola Richardson, soprano, appears as Divine Love and is set in opposition to John Taylor Ward, bass-baritone, as Profane Love.
2022–2023 Season
Join us for an exciting new season, as we "Triumph Over Temptation".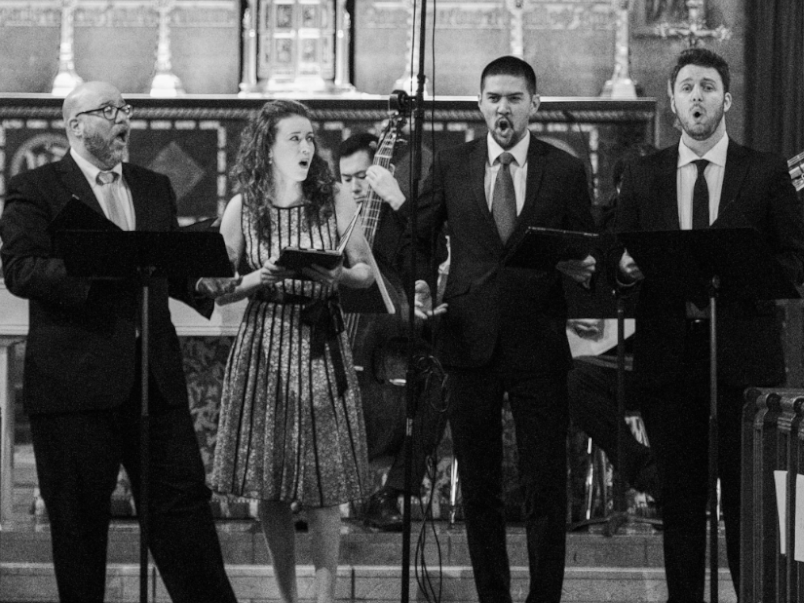 What's Oratorio?
Learn about a forgotten musical genre that was popular for over 150 years.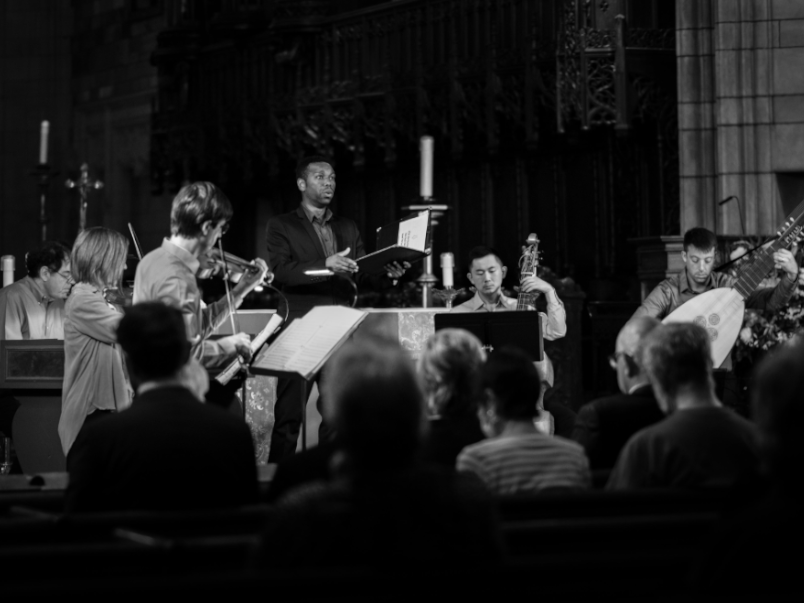 Support Our Cause
Have you been moved by our performances? Help to further nourish our work.