Welcome to the Academy!
Reviving sacred drama, one masterpiece at a time.
---
Learn about upcoming performances by subscribing to our mailing list.
---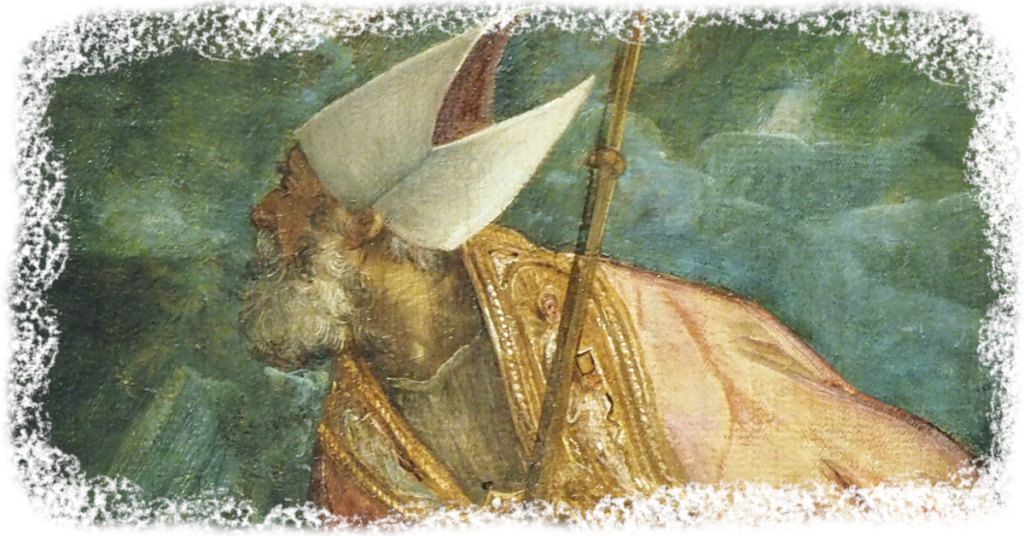 This December, the Academy of Sacred Drama presents holiday performances of historic significance: the New York premiere of a musical drama by Giovanni Bononcini, his oratorio San Nicola di Bari (1693). This tale of St. Nicholas (also known as Santa Claus) reveals the untold story of his early life—before he became known for giving gifts in secret. Performances will take place in Scarsdale, NY on Friday, December 16 at 7:30 PM and in New York City on Saturday, December 17 at 2:30 PM.
We have an exciting cast for St. Nicholas: Christina Kay, soprano, is cast as St. Nicholas, and Madeline Healey, soprano, plays the role of Giovanna—St. Nicholas's mother. Andrew Leslie Cooper, countertenor, appears as Clizio—a fellow student of St. Nicholas, and Steven Hrycelak, bass, is Epifanio—St. Nicholas's father.
2022–2023 Season
Join us for an exciting new season, as we "Triumph Over Temptation".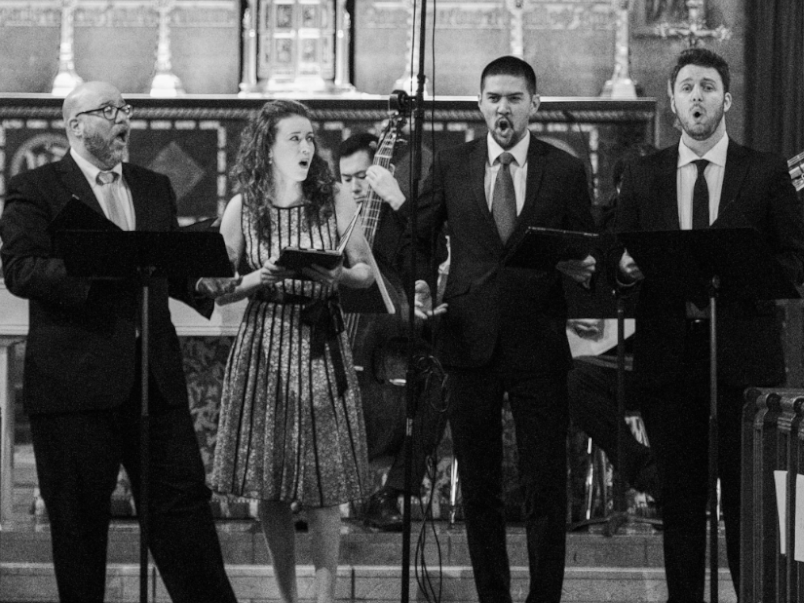 What's Oratorio?
Learn about a forgotten musical genre that was popular for over 150 years.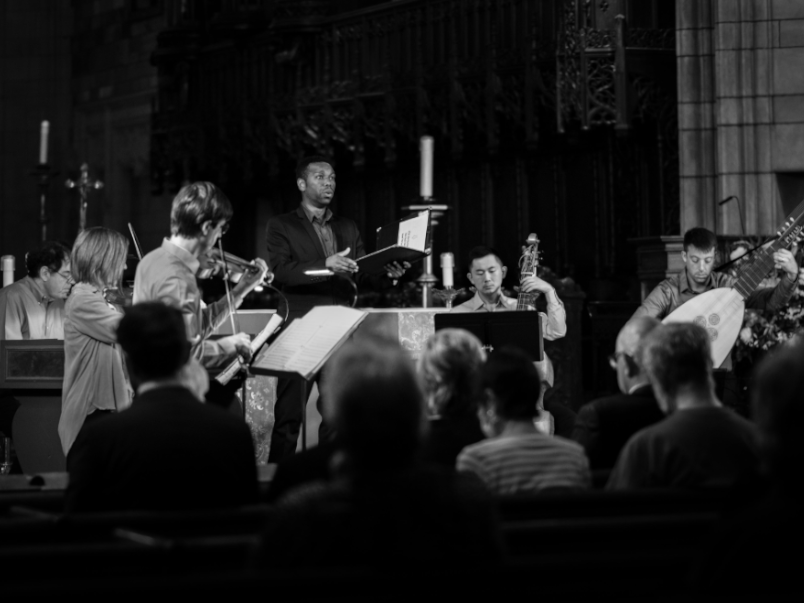 Support Our Cause
Have you been moved by our performances? Help to further nourish our work.