Welcome to the Academy!
Reviving sacred drama, one masterpiece at a time.
---
Learn about upcoming performances by subscribing to our mailing list.
---
In December 2023, the Academy of Sacred Drama will present a Christmas oratorio in collaboration with the American Classical Orchestra. Bencini likely premiered Gesù Nato, a Christmas oratorio, in Bologna in 1742. The work—which centers on the shepherds who witnessed the Nativity—features vocal soloists, a choir, and an orchestra of trumpets, oboes, and strings.
We have a great cast for Gesú Nato: Linda Tsatsanis, soprano, will play the role of Salomino, Kate Maroney, mezzo-soprano, will be Osea, and Alex Guerrero, tenor, will sing the part of Labano.
2023–2024 Season
Join us for an exciting new season featuring oratorios in the extended Roman sphere.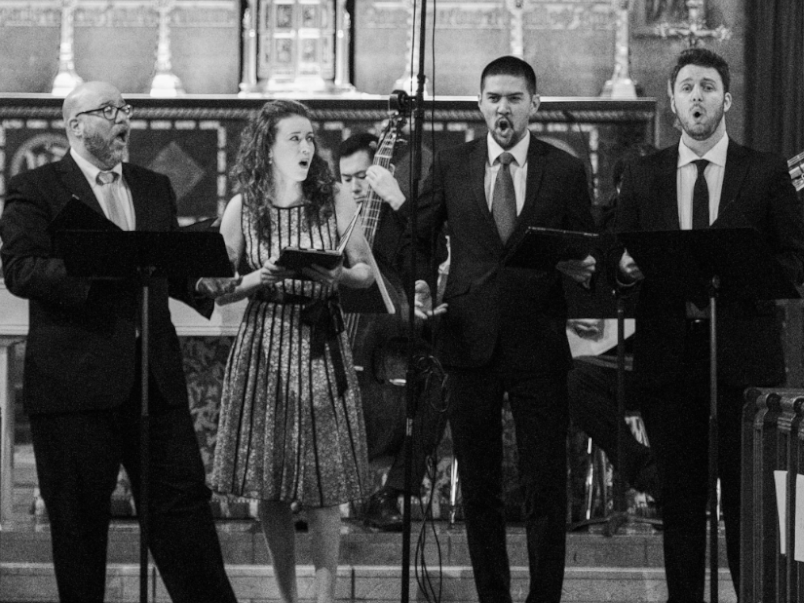 What's Oratorio?
Learn about a forgotten musical genre that was popular for over 150 years.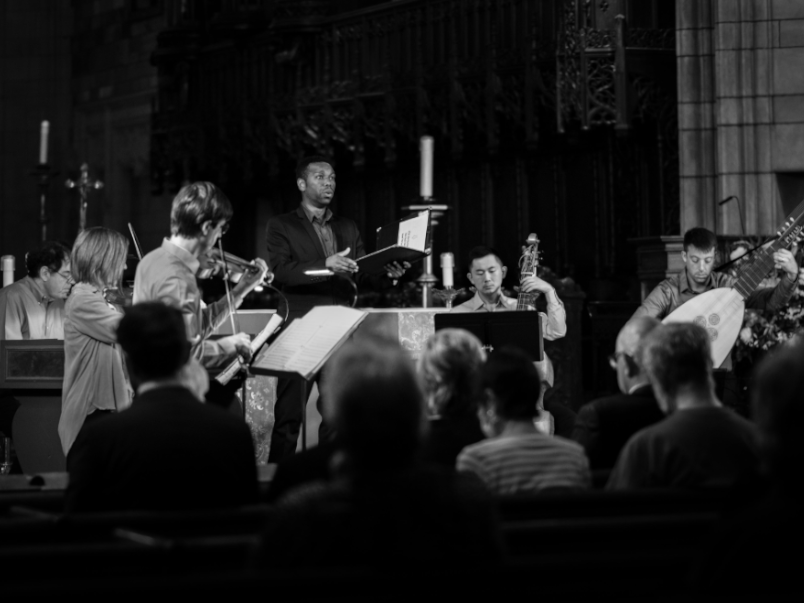 Support Our Cause
Have you been moved by our performances? Help to further nourish our work.