Join us!
Friday, December 16 at 7:30 PM in Scarsdale, NY
Saturday, December 17 at 2:30 PM in New York City
Reviving a pillar of cultural expression.
Our Story
We seek to revive one of humanity's great art forms present in rituals, in liturgy, and on stage. Learn more
Membership
Do you love what we do? Please join our community as a member. Learn more
Questions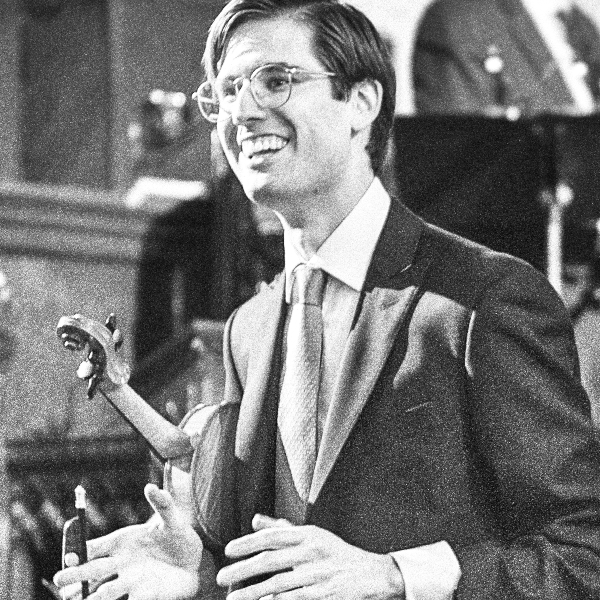 Have questions about upcoming events, membership, or anything else? Contact us through our online form.